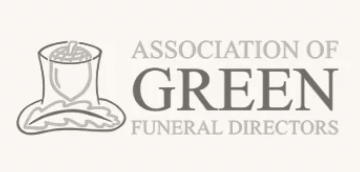 Buy a Wicker or Cardboard coffin in 3 easy steps

Step 1: Have Measurements
A coffin should be roughly 3-4 inches taller than the person. You can get measurements from your Funeral Director or mortuary.
Step 2: Order Online
Make an order online via our 100% secure checkout. If you're using a Funeral Director, we'll need their details to confirm your order.

Step 3: Done!
If you're using a Funeral Director we'll call to confirm that everything is ok and send you an email confirmation. Simple!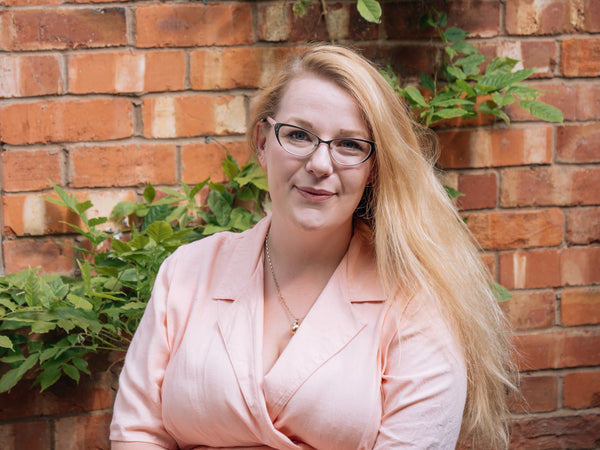 'The coffin was exactly as described and photographed.'
'It was delivered in the exact time frame given perfect condition. Genuinely, I've already told all my family I want the same one if anything happens to me.'
- Bryony James, Manchester
Read more reviews
'Excellent friendly customer service'
'Their customers service is excellent , the coffin was great and meets all the requirements needed for a cremation. They were reassuring and very helpful.'
- Georgina Newson, London
Read more reviews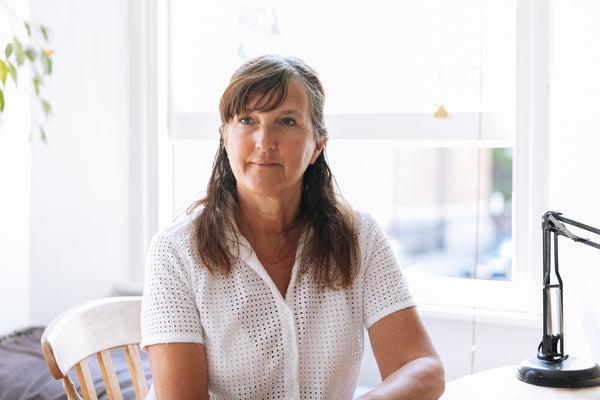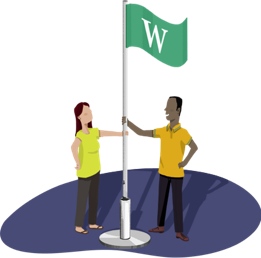 Best quality, thoroughly tested
Our coffins have been certified and tested for strength, roller bearing bed usage, auto charging and radiant heat.
Most importantly, each coffin conforms to the highest standards required by funeral homes, crematoriums and woodland burial sites.
Who are Willow?
Willow was created in the Bethnal Green Ventures 'Technology For Good' business incubator by a team of funeral experts on a mission to reinvent how funeral care is delivered. Our aim is to offer the best customer experience whilst lowering your funeral costs.
About Us